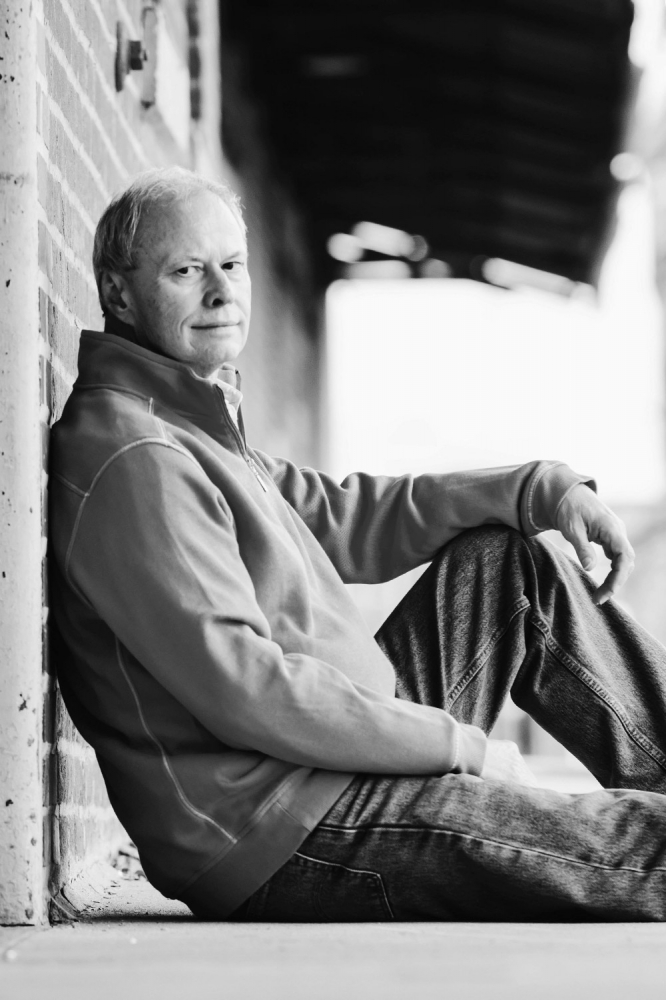 DONNIE STEVENS
INSPIRING NOVELIST AND AUTHOR
Born AND raised in Bassett, Virginia, (the foothills of the Appalachian, Donnie likes to boast), he now spends his time between Danville, and Smith Mountain Lake, Virginia. Where he and his wife, Jackie enjoy leisure time with friends, his son, daughter-in-law and three beautiful granddaughters. "Okay, he's being a little impartial." LOL On any given day you can find Jackie curled up reading a good book while Donnie sits alone in his quiet place writing his next story.
His first novel, Old Man Missing was written and published in 2009. This story setting in Floyd County, Virginia, garnered a lot of interest from readers asking him to not only write a sequel to it, but for him to write more stories. He honored their request with two more published novels and others ready to publish. One of his venues for inspiration to write comes from many of the Historical resorts and Bed and Breakfast Inns he loves to visit. Any place bubbling with a good bit of history and a story to tell.
Passionate about writing, Donnie's stories often highlight his hero or heroine overcoming difficulties as they weave through real life challenges and conflict. And when Donnie isn't writing you can find him giving back to his communities by serving on non-profit Boards or lending a helping hand to others in need.